Meet Our Team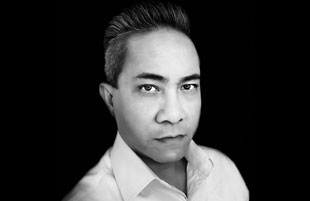 Ramil Gorospe, RDA, CDA Program Director / Lead Instructor
Ramil Gorospe has been a Registered Dental Assistant (RDA) and Certified Dental Assistant (CDA) since 1996. He has dental-assisting expertise in general dentistry as well as all dental specialties. While RDAs are required to complete twenty-five Continuing Education units every two years, Mr. Gorospe regularly completes much more than the basic requirement to remain at the forefront of the field. He has over 13 years of chairside experience in offices throughout Orange and LA Counties in large dental dental-groups as well as private boutique offices, and has been a back-office Supervisor in several offices. Mr. Gorospe began teaching dental assisting as a Dental Assisting instructor at United Education Institute (UEI College, Anaheim). He was also a dental implant technical advisor with two of the leading dental laboratories in the country. His passion however, continues to be teaching dental assisting, and he brings this enthusiasm to CDI.
---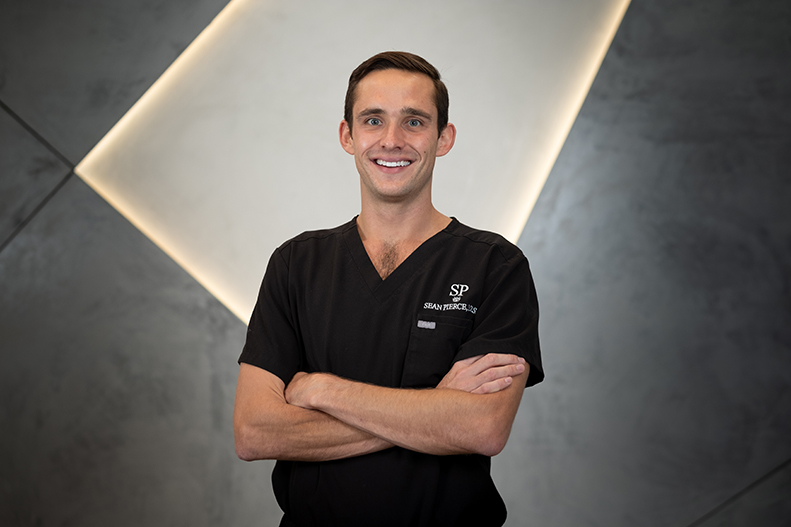 Sean Pierce, D.D.S. President and CEO
Dr. Pierce recognized the strong demand for well-trained dental assistants. To help meet this need, he envisioned creating a high-caliber, accelerated Dental Assisting program. So naturally, when he was planning his new private practice, he incorporated CDI from the very beginning; the dental assisting school is not an afterthought, but rather an integral part of his practice.
Dr. Piece earned his undergraduate and dental degree from Marquette University. He was on the Dean's list throughout dental school, and graduated Magna Cum Laude. He also attended UCLA School of Dentistry to complete a one-year post-graduate training program in Oral and Maxillofacial Surgery.
Dr. Pierce is not just an expert in general and cosmetic dentistry; he also specializes in oral surgery, TMJ treatment, and implant placement and restoration. He has undergone advanced training in oral surgery and dental implants at UCLA and has published his research on TMJ disorders and treatment in several research journals.