Sean Pierce, D.D.S.
President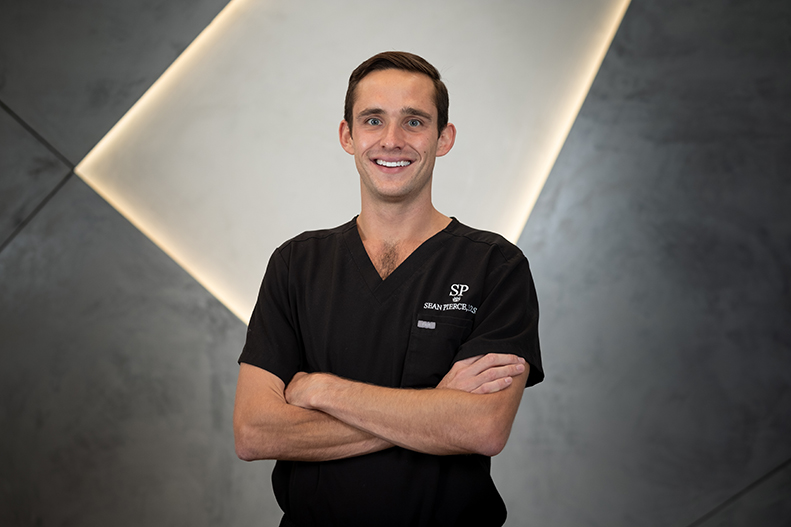 Dr. Pierce recognized the strong demand for well-trained dental assistants. To help meet this need, he envisioned creating a high-caliber, accelerated Dental Assisting program. So naturally, when he was planning his new private practice, he incorporated CDI from the very beginning; the dental assisting school is not an afterthought, but rather an integral part of his practice.
Dr. Piece earned his undergraduate and dental degree from Marquette University. He was on the Dean's list throughout dental school, and graduated Magna Cum Laude. He also attended UCLA School of Dentistry to complete a one-year post-graduate training program in Oral and Maxillofacial Surgery.
Dr. Pierce is not just an expert in general and cosmetic dentistry; he also specializes in oral surgery, TMJ treatment, and implant placement and restoration. He has undergone advanced training in oral surgery and dental implants at UCLA and has published his research on TMJ disorders and treatment in several research journals.